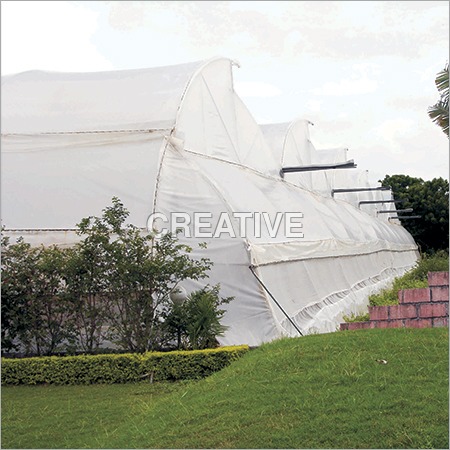 Greenhouse Films
Creative Plastics Distribute A Wide Range Of Co-Extruded Multilayer Greenhouse Film Claddings.
Greenhouse Films Are Available In Widths From 4.5 Meters To 9 Meters Wide. The Films Are Available In Four Different Verities To Suit A Range Of Climatic Conditions And Crops. (A) White Clear Film (B), White Diffused Film, (C) Yellow Clear Film And (D) Yellow Diffused Film.
U.V. Stabilizers Are Incorporated To Give Longer Life To All Films And Ensure Reliable And Lasting Performance. Creative Plastics Offer A Greenhouse Film For Almost Every Greenhouse Design In The Market. Low Tunnel Films Also Available On Request.